Work
Hello! I'm a Lead Mobile Developer at
LivePerson
where I create mobile applications in Xamarin. I've published several apps to the Apple App Store, Google Play Store, Windows App Store, and internal corporate stores using Citrix MDM and Blackberry Good MDM. For a more complete look at the projects I've done at work see
my Developer Story on StackOverflow
or
my LinkedIn Profile
.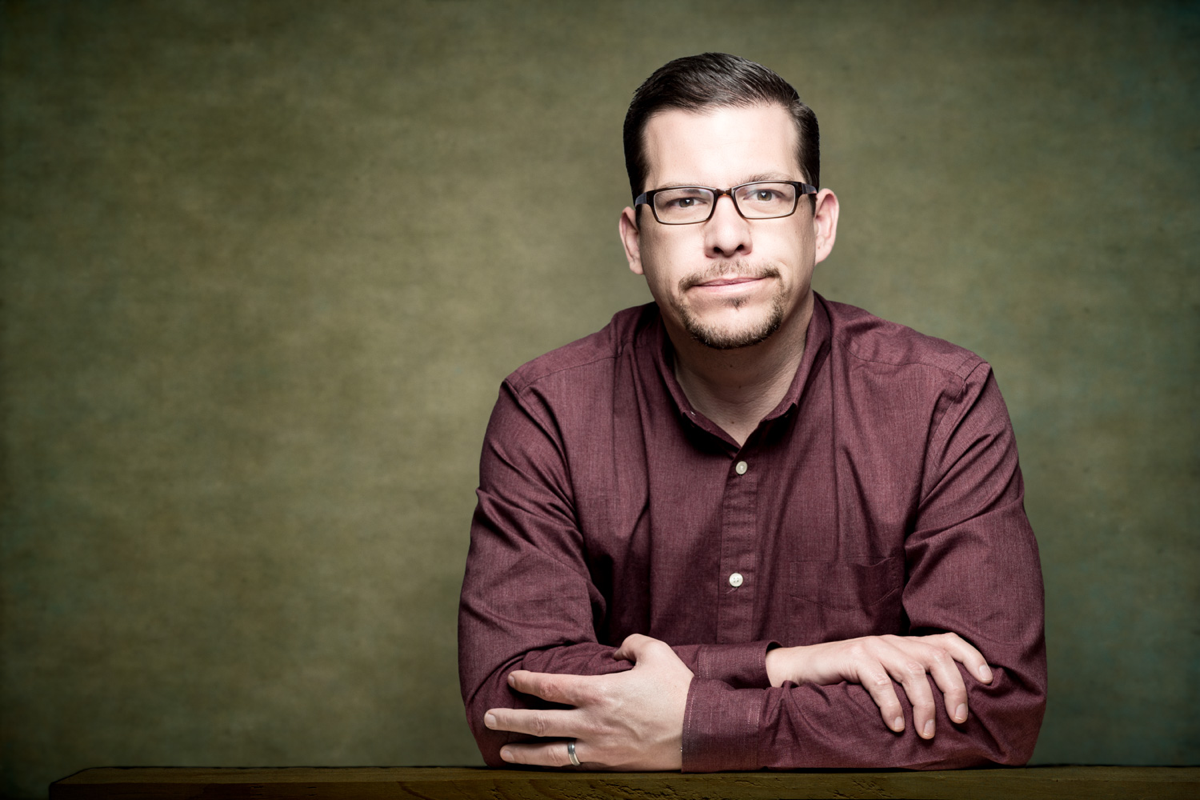 For projects I've done on my own time click on Portfolio above.
I co-run the GGMUG user group with Kevin Gandy, stop by if you're in the area the second Thursday of each month. Or check out my speaking schedule to see what other user groups I'll be speaking at.
On my Github Profile you can find a couple open source packages I've made, the source code for any public talks I've given, and a couple contributions I've made to open source packages by others.
Family
Outside of work my wife and I enjoy working on old air cooled cars. She's restoring a 1974 Volkswagen Thing, I'm restoring a 1967 Porsche 912. We drive both often and like to take them down to Sonic with our dogs and boys for the monthly car meetup.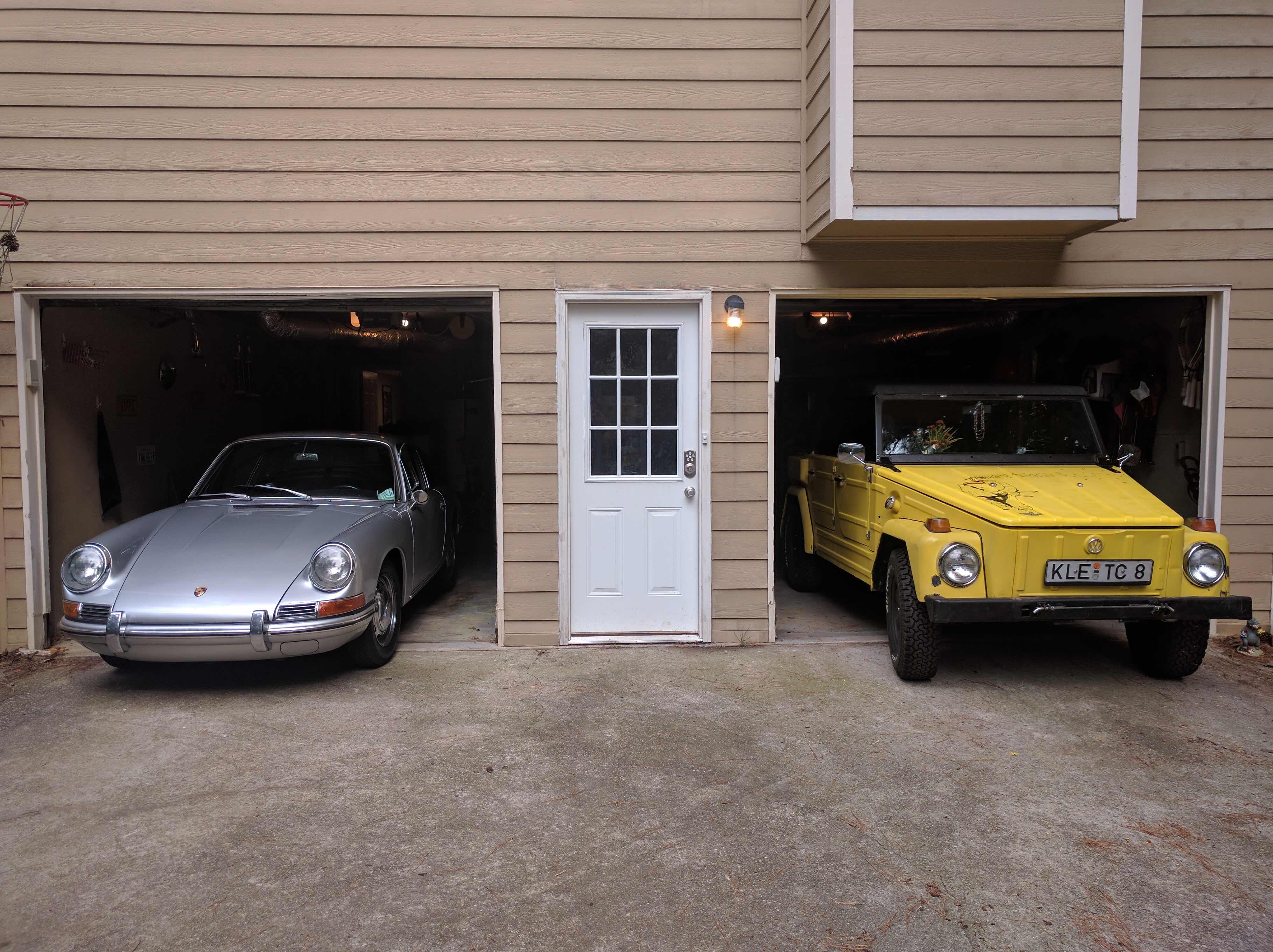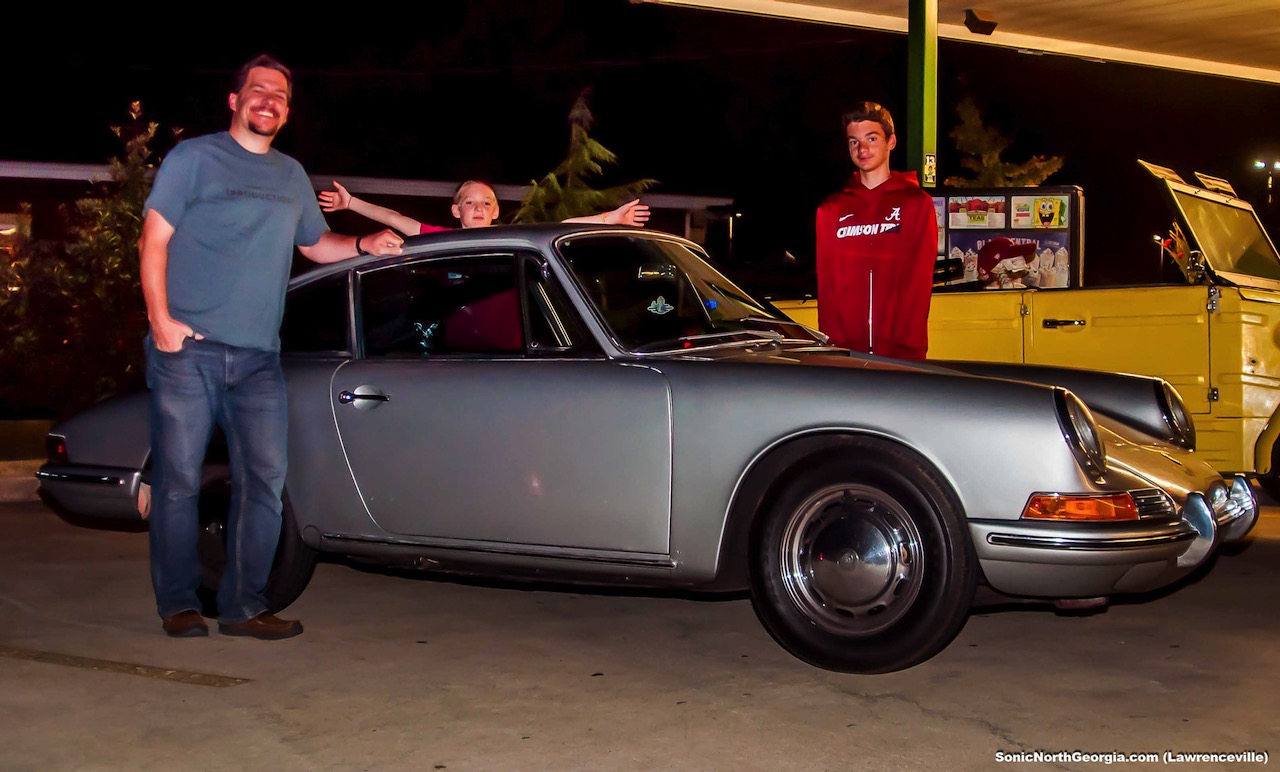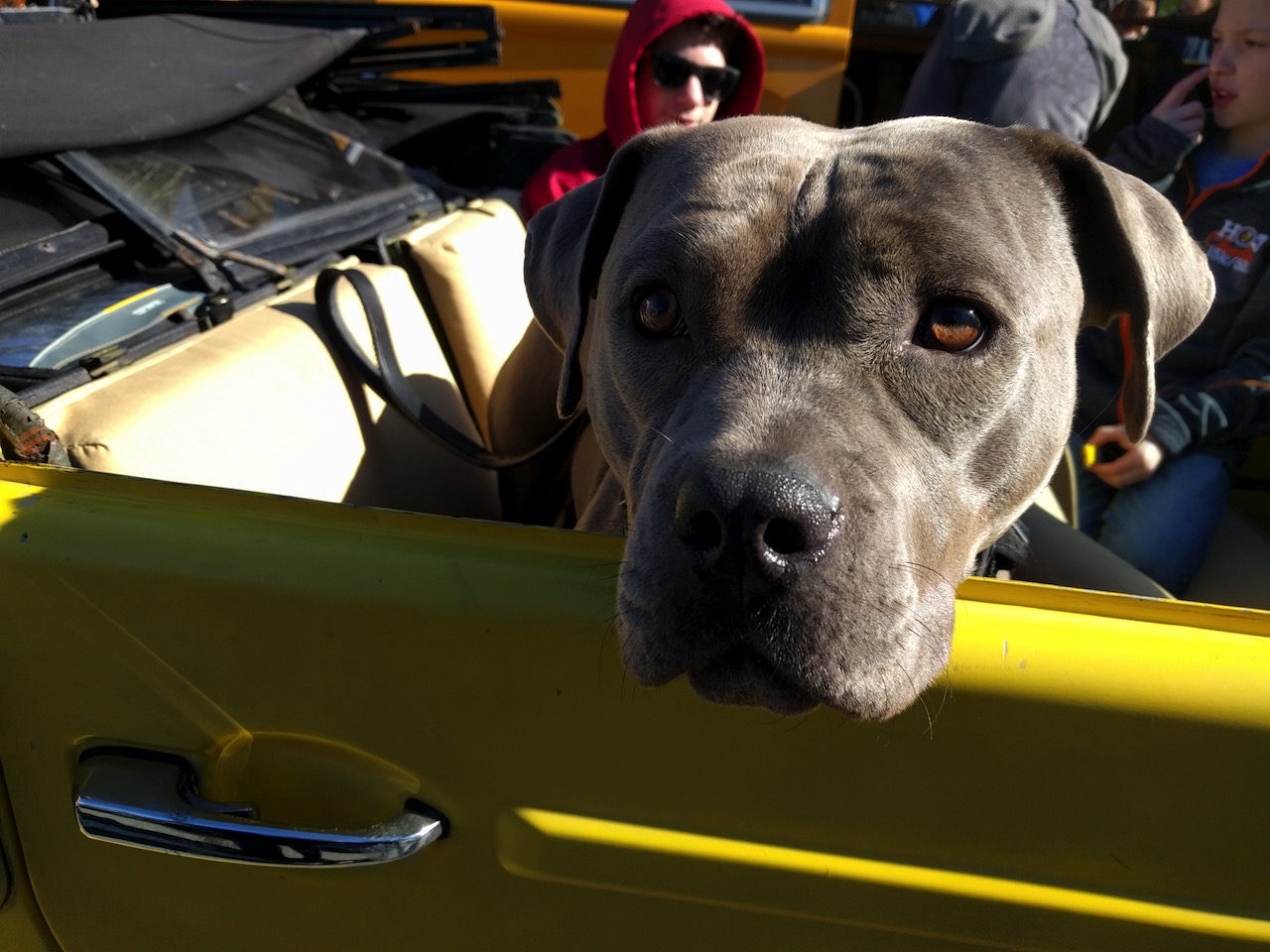 Cycling Without Age
Cycling Without Age provides free trishaw rides to those who are unable to ride a bicycle. The movement was originally started in Denmark and I serve as a founding board member and secretary of the Georgia chapter. Our goal is to raise funds to purchase trishaws for use in rec centers and retirement homes and to organize volunteers to pilot those trishaws.
https://GeorgiaCyclingWithoutAge.org
Ultra Endurance Cycling
I don't consider myself an ultra endurance athlete, but after years of training I was able to complete the 1,200km Paris-Brest-Paris in 2019. It's a non-stop event with a 90 hour time limit. I finished in 89 hours with just 90 minutes of sleep. I've wrote up my experience here.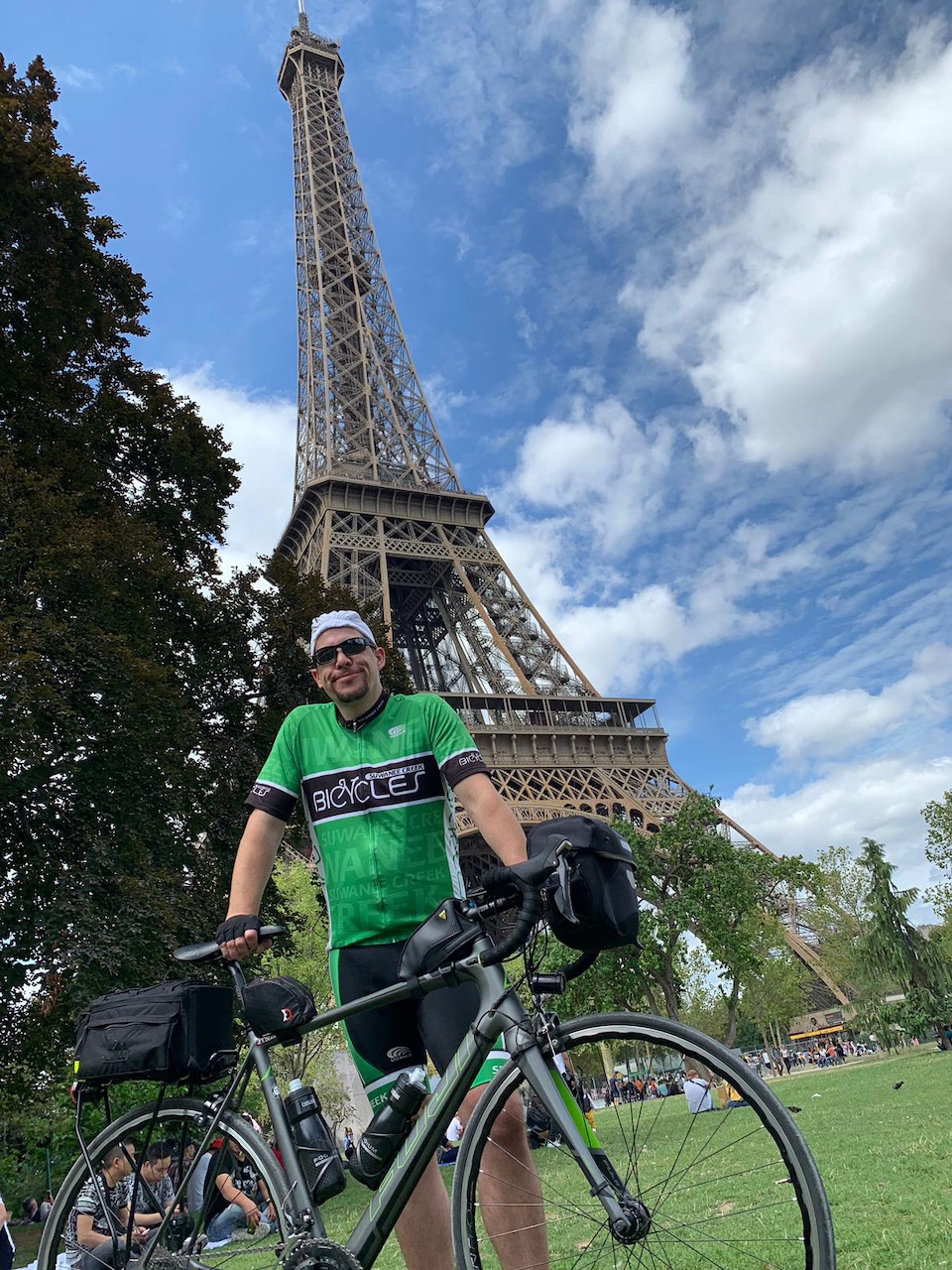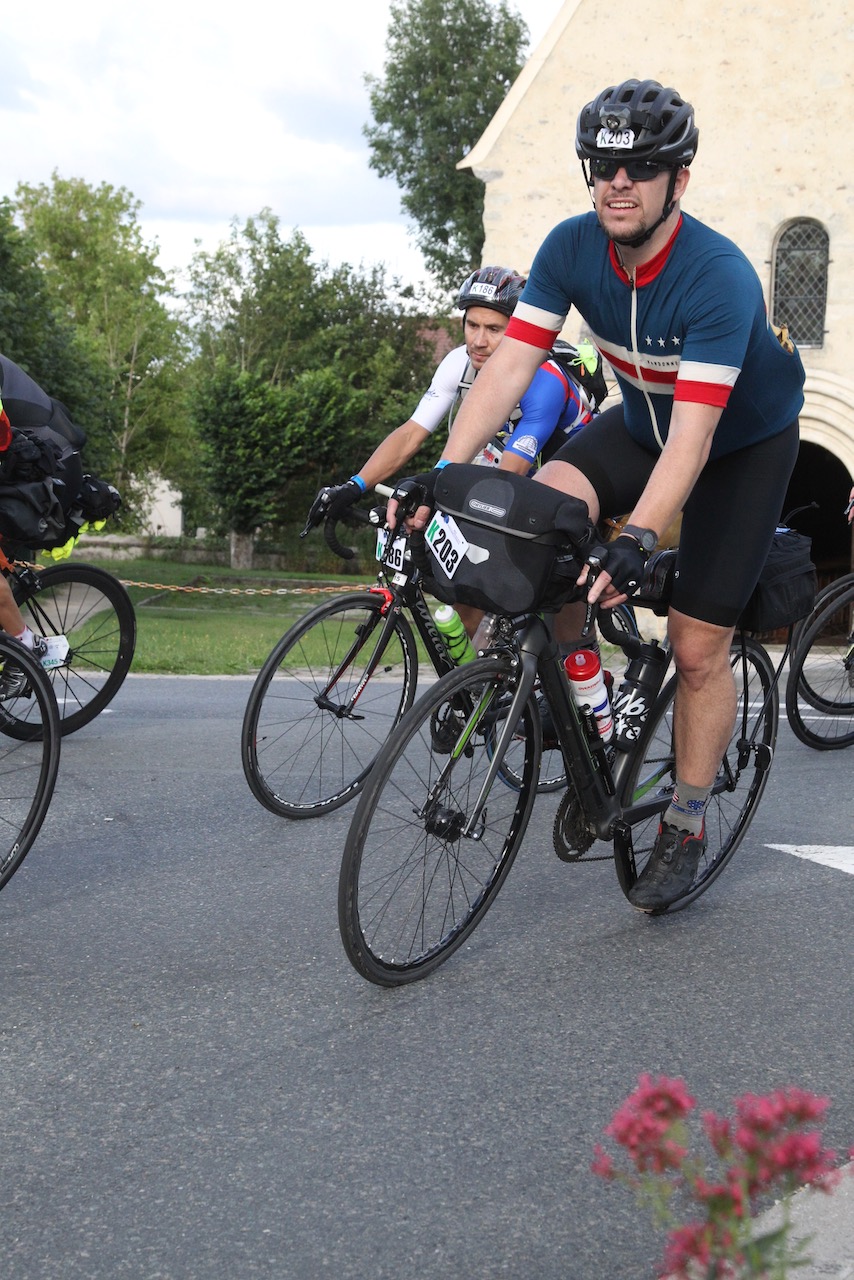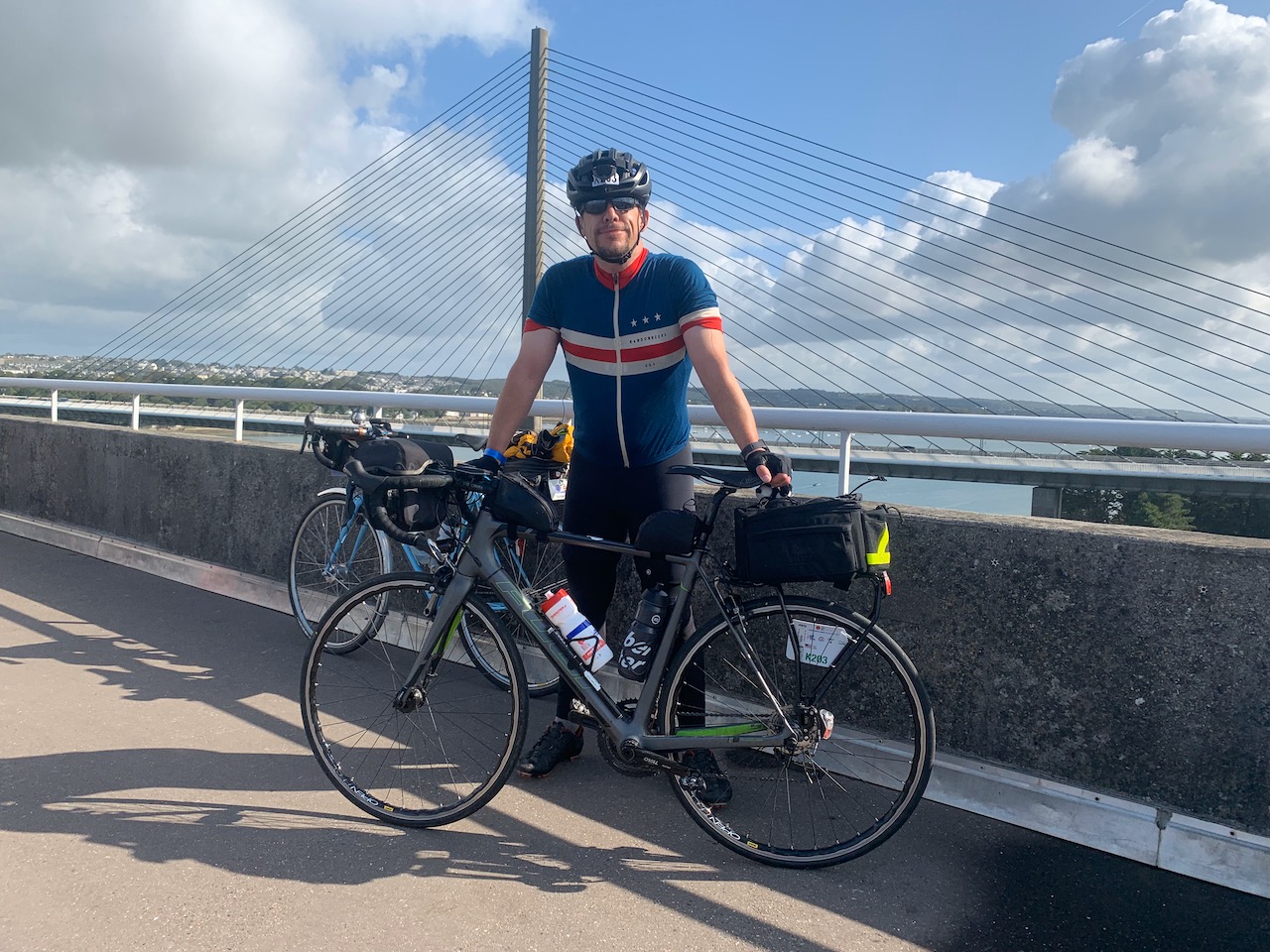 You can reach me at [email protected] or, if you need to contact me right away send me a DM on Twitter @BradDeanDev.
Thanks for reading!